Festivals in Sibiu - International Theatre Festival
Posted on: 6 years ago
It's always wonderful to visit Sibiu, but a festival makes it even more special!
Recently in Sibiu took place the International Theatre Festival, an event that promotes excellence in the Performing Arts.
It's a festival that establishes a unique meeting point  in the world due to the diversity of the debated ideas and the energy of every representing country's specific culture.
For 10 days,  Sibiu became an enormous stage for 503 events, more than  3278 artists, 71 venues, 680.000 spectators.
The 24th edition of the Sibiu International Theatre Festival took place June from 9 to 18 2017 and this year's theme was More Love.
 Below are pictures at some of the events of this year's edition:
 (Photos by: Delia Costea)
Abysses 
A fascinating world lost into the depth far beyond our reach.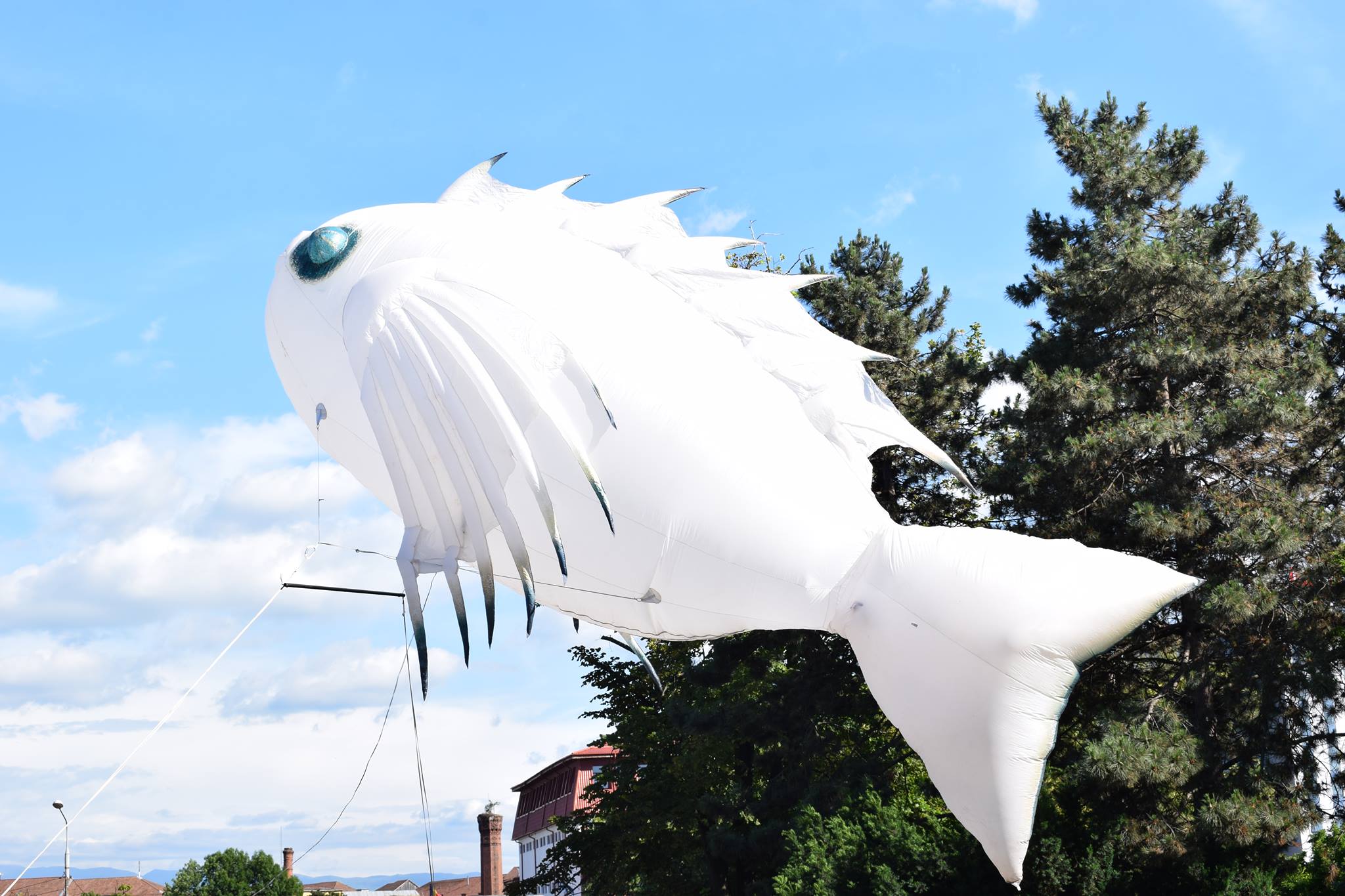 Rats!
A very visual, dynamic and funny show.
Lecture on Nothing
Bears of Pyrenees
The show was about the bear's party celebrated in various areas of the Pyrenees
Peregrinus
Youth, Rhythm and Harmony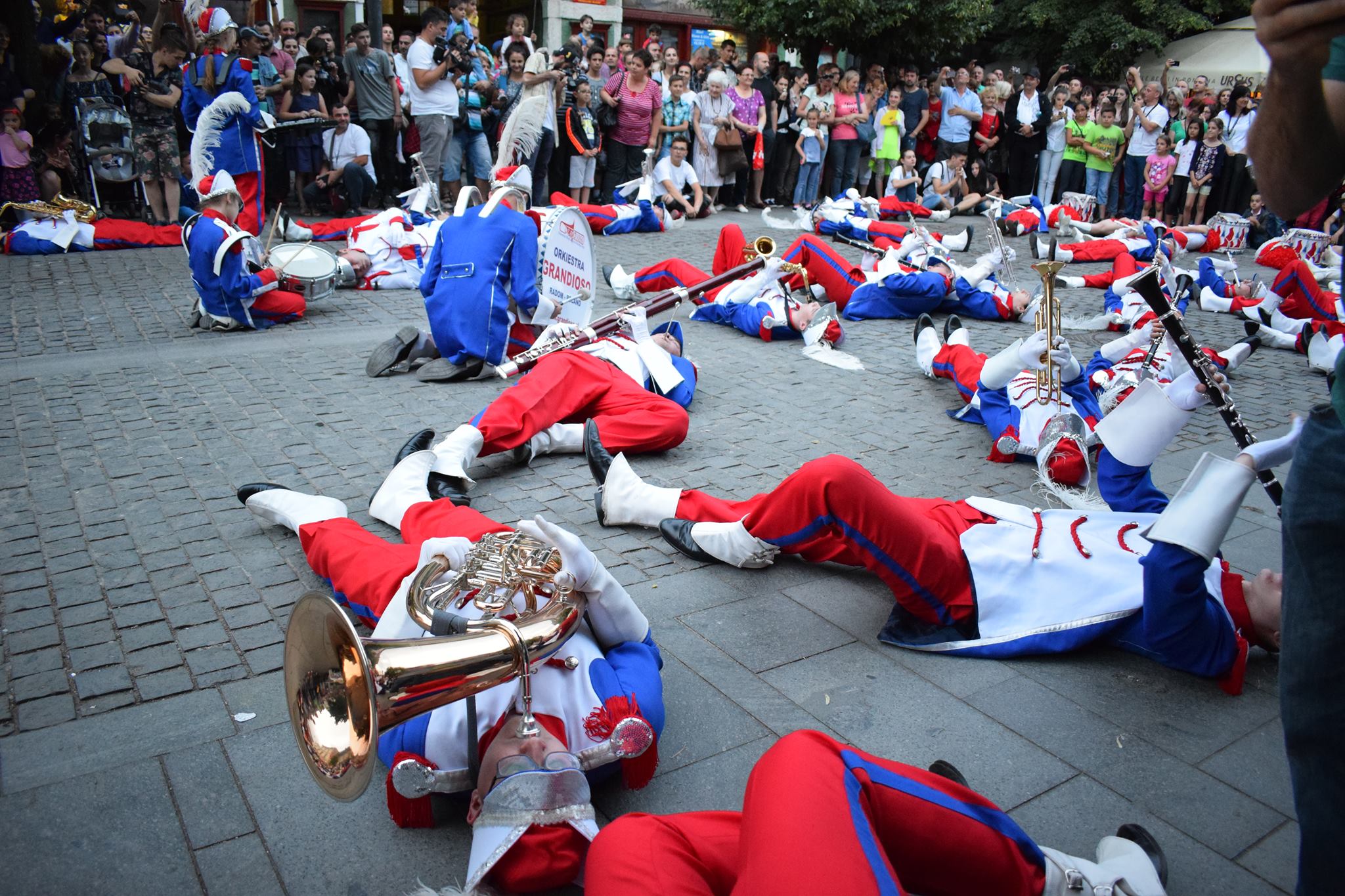 High Wire Show
High wire troupe Geschwister Weisheit, Europe's greatest high wire show - working with 13 acrobats of 3 generations on swaying poles and ropes. Award winners of the 35th international circus festival of Monte Carlo!
If you decide to visit Sibiu during a festival, it's better to book your accommodation a lot earlier  - Sibiu hotels get rapidly sold out during the summer.
And also a nice trip in the surroundings of Sibiu would be a great bonus to your festival holiday. :)
Don't miss Sibiu International Theatre Festival 2018, that will take place in the period 08 - 17 June!
---
---
Back to list